How to Lose Weight in 10 Days: Expert Tips And A 10-Day Diet Plan
How to Lose Weight in 10 Days: Expert Tips And A 10-Day Diet Plan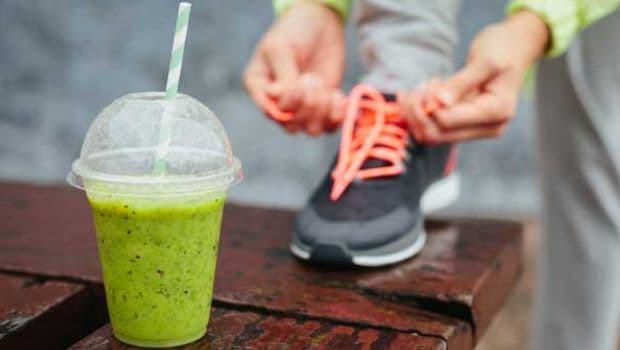 Start Your Day With A Workout 
Set up your alarm 20 minutes early and schedule your workout first thing in the morning. Studies suggest that people who exercise in the morning are relatively slimmer and healthier than the ones who exercise later in the day. Carry the feel good hormones and energy throughout the day by doing your exercise in the morning.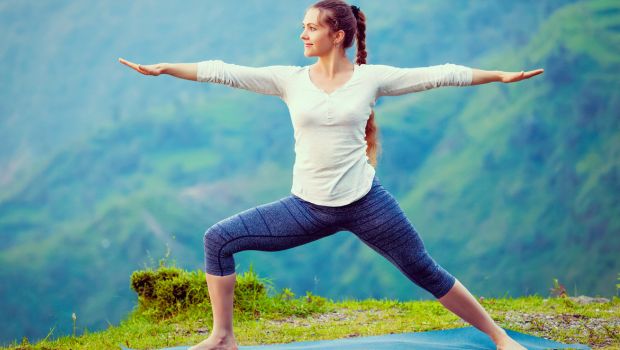 2. Skip the Scale
Don't weigh yourself daily, sometimes it just unnecessarily panics you and can be demotivating. Also, the scale can be deceiving as it ignores the fact that you might be adding muscle weight. Weigh yourself once a week and ideally in the morning.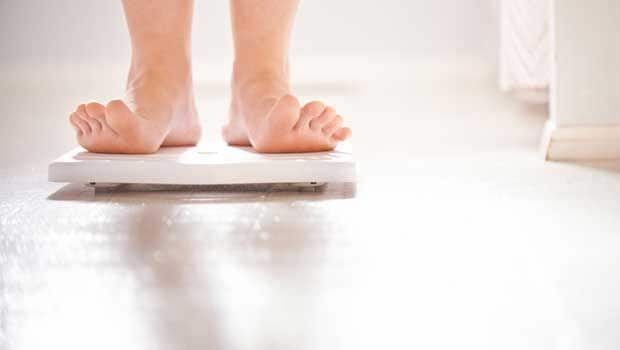 3. Carry Your Own Snacks
When I consult clients I have realised that their main meals are well managed, however,snack is an area where most of them end up going for unnecessary foods and jeopardise their weight loss. It's a great idea to pack your own snack at work or on the go.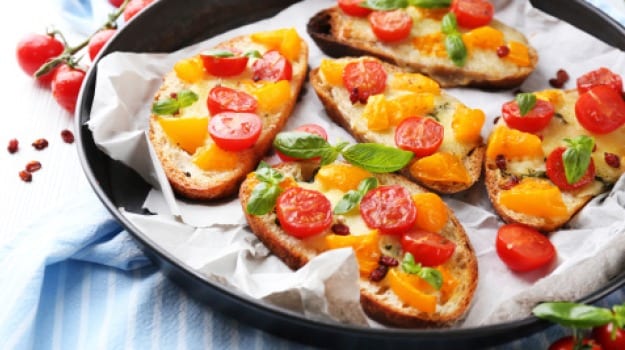 4. Eat An Apple 
This one is my favorite, and I tell most of my clients "eat an apple or visualise it. If you are not hungry enough to eat one full apple, you are not hungry, just bored!". Engage in fun activities or hobbies like singing, reading or whatever you fancy. Thinking about food all the time can be extremely taxing for your weight loss efforts.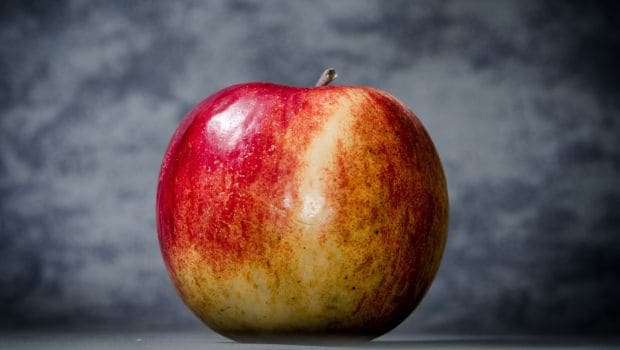 5. Try To Eat Meals At Home 
For the next 10 days try to eat maximum meals at home. This gives you complete control over ingredients like sugar, fat, oil and salt that goes into your food. You will be surprised how fast you will lose all that extra flab by just doing this.