14 Tricks to Drop Up to 5 Pounds in a Week
14 Tricks to Drop Up to 5 Pounds in a Week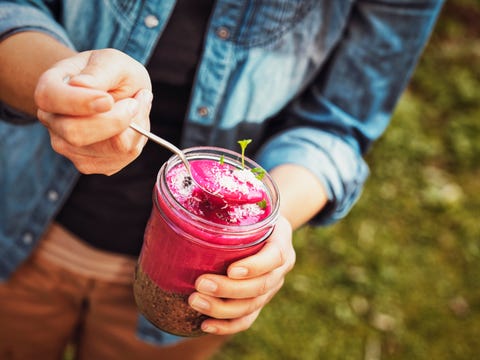 If you want to lose five actual pounds by next weekend, listen up: Losing weight fast is almost always unhealthy. That's because it can set you up for binge-eating and fluctuations that interfere with long-lasting results, which basically defeats the whole point, right?
1. TRACK YOUR DIET.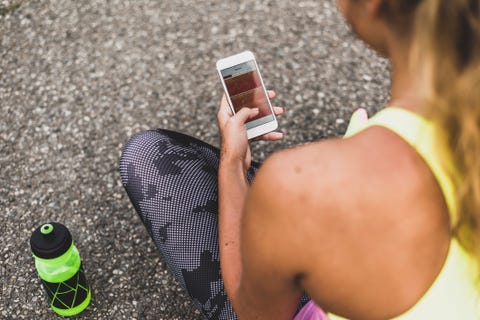 "Eating fewer calories than you burn will help you lose weight—it's that simple," Dr. Seltzer says. "But you need to know your patterns before you can make a plan."
To assess how much you're actually eating to maintain your current weight, Dr. Seltzer recommends using My Fitness Pal. Just input whatever you eat, and be honest.
2. FOCUS ON PLANTS.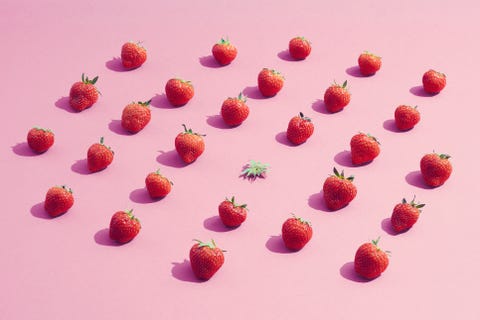 In a small-ish study of more than 1,000 people, published in the Journal of General Internal Medicine, researchers found those following vegetarian and vegan diets, rich in whole grains, fruits, produce, nuts, and legumes, lost more weight than dieters on other plans—even the low-carb Atkins diet—over the same time span.
The researchers hypothesize that participants who abstained from animal products dropped significantly more pounds since plant-based foods include loads of filling fiber and slow-to-digest complex carbs
3. CUT BACK ON SODA.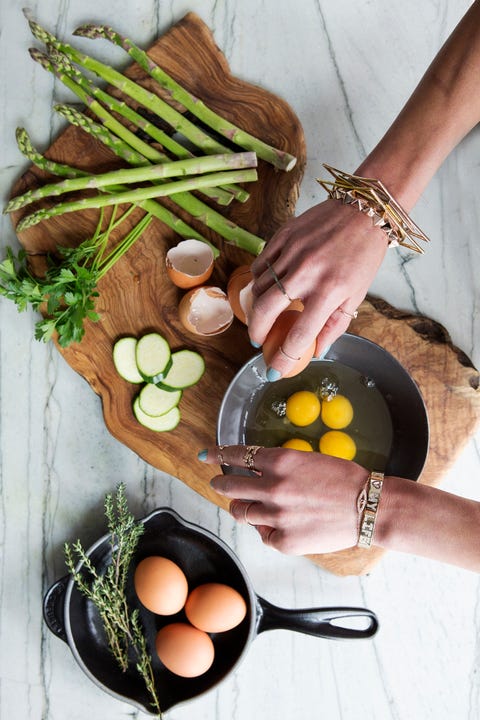 When you drink liquid carbs, like the sugar in soda, your body doesn't register them the same way as, say, a piece of bread, according to a review of studies published in Current Opinion in Clinical Nutrition & Metabolic Care. That means, even though you're taking in calories, your fullness cues aren't likely to signal that you're satisfied once you finish off a can. And that can lead to consuming more overall.
GET YOUR PROTEIN FROM LEAN FOOD SOURCES.